Give your child the best opportunity to develop academically, spiritually and socially.
St Matthew's Primary is a Catholic coeducational school whose beginnings date back to the early 1830's. Steeped in our long and distinguished history, St Matthew's students benefit from the wisdom that comes from our heritage, the beauty and scenery of our surroundings, and the commitment of our school and community to being relevant and engaged in our modern and technological world. In living out the values of Christ, our school celebrates the uniqueness of each person within a diverse community. This is reflected in the way our community is taught and encouraged to respect the dignity of each person.
---
In the footsteps of St Matthew
St Matthew's models itself on a combination of the two St Matthew's from the Christian scriptures - St Matthew the tax collector and St Matthew the Gospel writer. Both St Matthew's have much to teach our community. Essentially, a St Matthew's education is aimed at helping students to respond to the marginalised and outcast. It is this attitude that calls our community to respond to the very real needs of our children and their families, and to develop a strong partnership between school and home.
---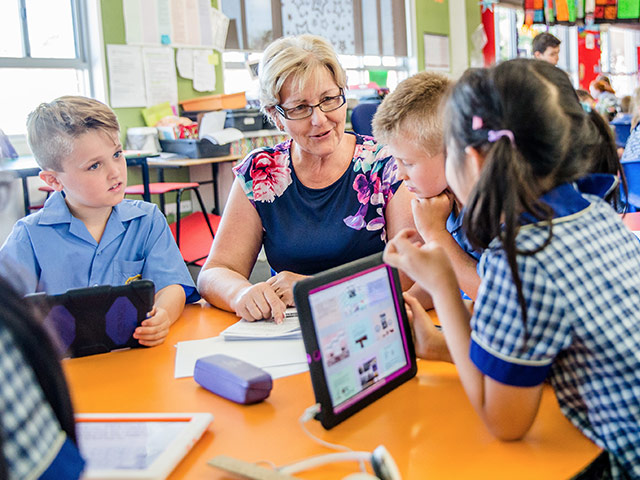 Excellent educators
Students at St Matthew's benefit from a team of professional and dedicated educators. Their teachers are lifelong learners themselves, and therefore know what it takes to develop a love of learning in your child. They meet each child where they are on their learning journey, and challenge and support them to become the best learner they can be. Led ably by our Leadership Team, St Matthew's is well-placed to provide your child with a high quality education that prepares him or her for the future.
---
A 21st Century learning environment
St Matthew's is a place where curiosity, imagination and love of learning are treasured. Our school is focused on developing strengths that students need now and in the future - communication, collaboration, creativity and critical thinking. Our learning spaces are designed for up-to-date learning. There are places for students to work together and for working independently. There are also places where the latest state-of-the-art technology and well-designed facilities support your child's learning.
St Matthew's Primary is a community of learners, thinkers and achievers, and a safe place for your child to belong, make friends and be cared for.
---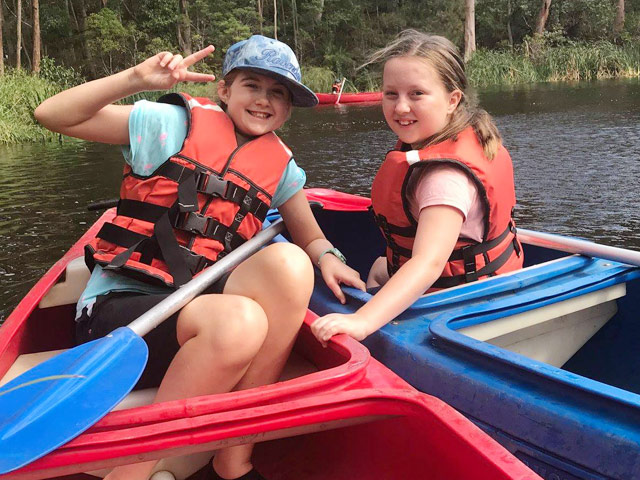 Extra-curricular activities
At St Matthew's we strive to offer our children a range of activities and sporting opportunities that help to develop the whole person. Extracurricular and sporting activities include:
Musicorp tuition
eisteddfods
swimming, athletics and cross-country carnivals
various sports that enable students to engage in physical activity and represent our school
---
Close ties to parish
St Matthew's Primary School has a strong connection with St Matthew's Parish. Students in each grade, Kindergarten to Year 6, attend the morning parish Mass at least once each term in their class groups. St Matthew's Primary School is very much part of our parish, interacting with, and enjoying, the pastoral support of our parish priest and our parish community.
The religious education and faith development of our students is well attended by our staff, priests and parish community.
---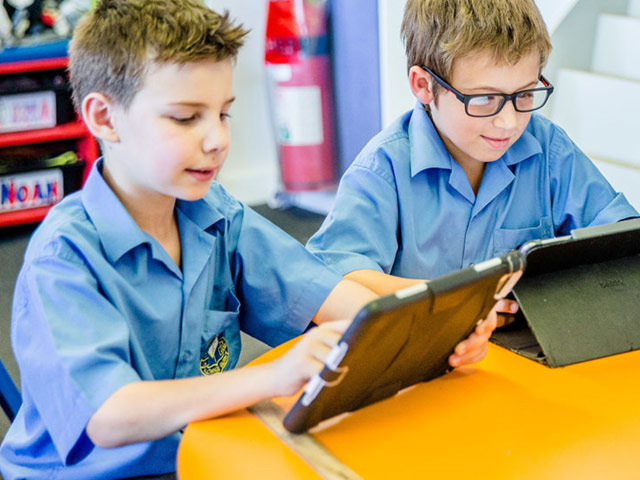 Before and After School Care
Need your child minded after 3pm and you're working?
Need to get to work and have to drop off your child before school starts at 8am? Fear not... help is at hand!
Operating from 6:45am to 8:45am and from 3:00pm to 6:30pm, St Matthew's Catholic Out of School Hours Care (COSHC) provides an interesting, caring and safe environment for St Matthew's students.